Gardens-Oasis.com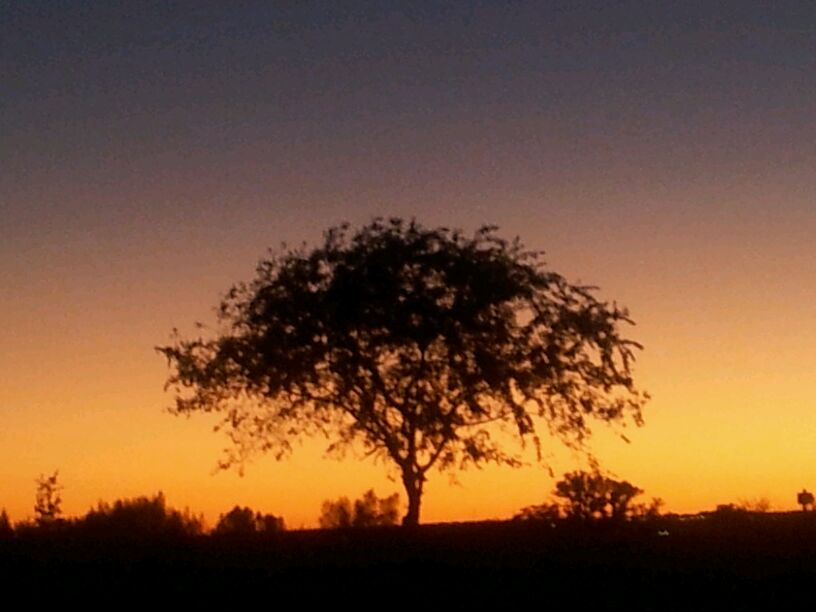 Community of Gardens in Peace, Harmony & Nature.
Do you have Unique Land? - Become
our affiliate
- we got gardens enthusiasts!
Special
Your own hide out (garden) for $250.00 / Year!
http://www.gardens-oasis.com/lease-your-garden.html
---
Welcome
Zaproszoomy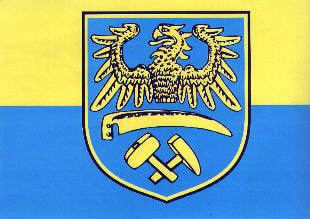 Zapraszamy
Wilcomenn
Buenvenidos!!!
Free Gardens Project
Free Stay Coupon
Humanity Freedom Award
We name our gardens after the rightiousness FOR HUMANITY of the world
Reserve your Free Garden Now

Order your Free Bumper Sticker

Sometimes...
You need to get away from everything...
Do it right!
Sponsors
Copyright © 1994 - Jola LLC, Silesia Group Inc., Artists 4 Humanity Inc.