Gardens-Oasis.com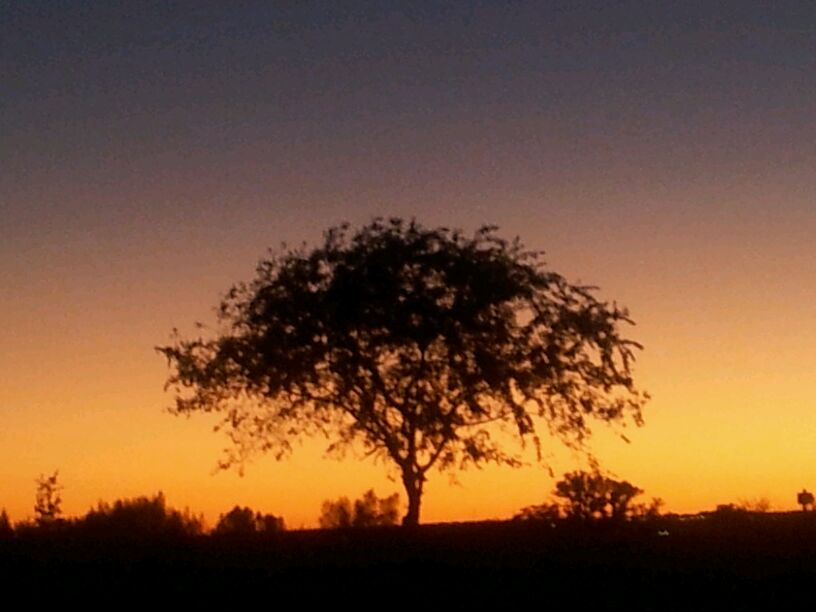 Community of Gardens in Peace & Harmony with Nature.
.
Mountain Bicycles, ATV, Motocross Vacation
Come and Win our Annual Ride Competition
Video
Bring your own Mountain Bicycles, ATV, Motocross Bikes and enjoy the opes. Get trip to Colorado River and the Border with Mexico. Ride in the mountains all year long. This is truly unique area for this sport. Unforgettable explorations and space, mountains and valleys located at Desert Gardens Oasis area. This is one of the most unique places you can enjoy your mountain bike.
Price include one week RV Park.

Order your Free Bumper Sticker

Sometimes...
You need to get away from everything...
Do it right!
Sponsors
Copyright © 1994 - Jola LLC, Silesia Group Inc., Artists 4 Humanity Inc.