Gardens-Oasis.com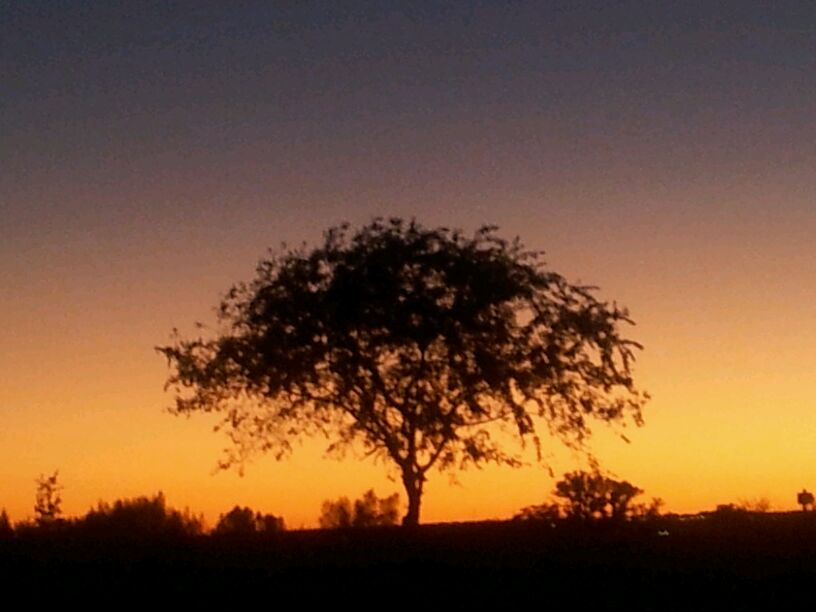 Community of Gardens in Peace & Harmony with Nature.
Biosphere Living
Try for up to 1 month of vacation in Biosphere located at Desert Gardens Oasis.
This is very unique experience available only to lifetime
members of A4H
.
Artists 4 Humanity Membership
Required for all and any projects at Gardens Oasis
Regular payments: Jola LLC, P.O. Box 248, Port Richey, FL 34673
Pay Pal,



Regular Membership in Artists 4 Humanity

- $150.00 per year, Pay Pal,

Entitles to lease any available garden with all privilages of every member.
Senior Citizens, Children, discounted membership $75.00
Free Membership for victims of Human Rights Violations - Yearly Registration - $10.00
Lifetime Membership - $1500.00

---

Order your Free Bumper Sticker

Sometimes...
You need to get away from everything...
Do it right!
Sponsors
Copyright © 1994 - Jola LLC, Silesia Group Inc., Artists 4 Humanity Inc.