Gardens-Oasis.com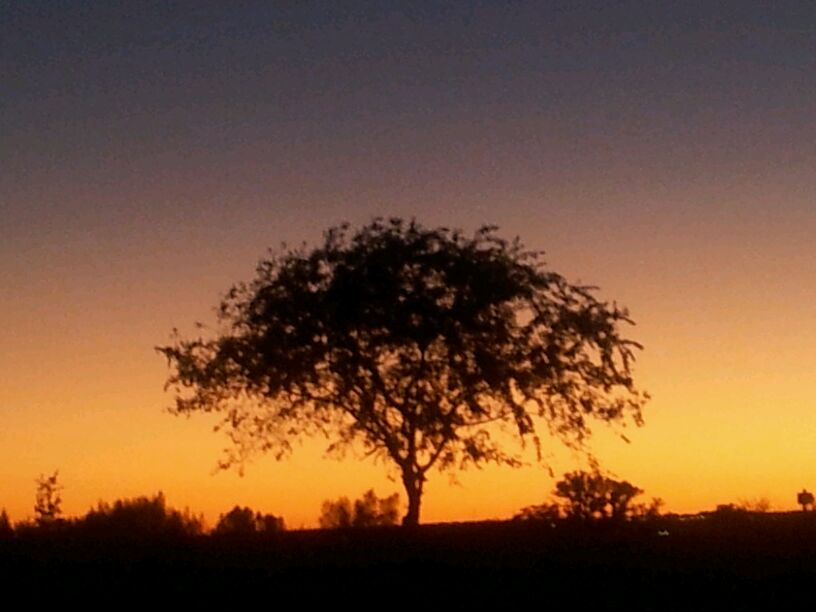 Community of Gardens in Peace & Harmony with Nature.
Artists 4 Humanity Membership
Required for all and any projects at Gardens Oasis
Regular payments: Jola LLC, P.O. Box 248, Port Richey, FL 34673
Pay Pal,



Regular Membership in Artists 4 Humanity

- $150.00 per year, Pay Pal,

Entitles to lease any available garden with all privilages of every member.
Senior Citizens, Children, discounted membership $75.00
Free Membership for victims of Human Rights Abuse - Yearly Registration - $25.00
Lifetime Membership - $1500.00 - stay at any locations

Artists Colony Registration $50.00
(for winners of our art contests who won free membership)

OR

CYBER METAL CASH CMC

OR

REGULAR PAYMENT
Check Your Membership
here

Order your Free Bumper Sticker

Sometimes...
You need to get away from everything...
Do it right!
Sponsors
Copyright © 1994 - Jola LLC, Silesia Group Inc., Artists 4 Humanity Inc.