Gardens-Oasis.com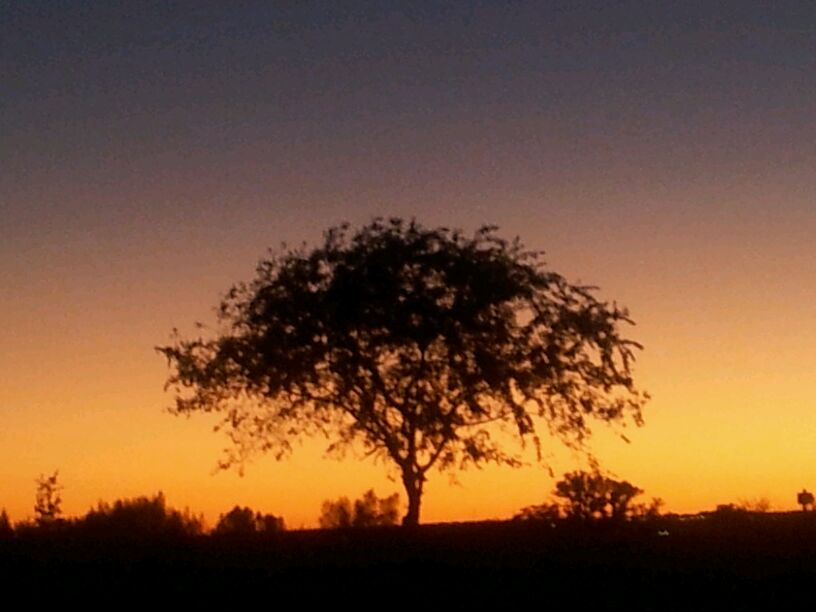 Community of Gardens in Peace & Harmony with Nature.
Kayak Gardens Oasis
Punta Gorda - Florida
Kayak vacation at Punta Gorda, Florida.
Voted The Best Kayak Safari in Southern Florida by
www.kayaksafaris.com!
You can stay in your garden: Situated in the heart of Punta Gorda, Florida right on the Eastern side of Interstate Highway 75 on nice canal / Broad Creek going to the main river ( Peace River) in Punta Gorda with direct access to the Gulf of Mexico.
Experience staying in your own garden and paddle on the Broad Creek to Peace River and all the way to Gulf of Mexico that is only few miles away.
You only can get here by kayak or boat, it is located on small 4.6 acre secluded piece of land with beautiful marshes and mangroves protecting you from all sides from any traffic where total peace and tranquility brings members from all over the world. It is surrounded by residential area on eastern side and Broad Creek is the only way you can get here giving you sens of total privacy and tranquility at your own garden.
Currently few new members are erecting small storage sheds for staying over night to experience their unique gardens at night.
Gardens Oasis in Punta Gorda, Florida
Each Garden is 25 ft wide at water edge. We have only 25 gardens available at this time. Plase make your orders well in advance.
Easy directions from Punta Gorda Marina to Gardens Oasis:
Get to Punta Gorda, Florida on Interstate 75.
You can launch your boat / kayak at Punta Gorda Marina that is short distance from Gardens Oasis.
Direction to Punta Gorda Marina
:
I 75 to exit , go West, Half a Mile the marina will be on the Right Side.
1 Day Stay stay in plantation Island Kayak Garden Oasis - $65.00 per person
1 Week - $390.00/person
1 Month - $550.00/person
1 Year - $2700.00

Order your Free Bumper Sticker

Sometimes...
You need to get away from everything...
Do it right!
Sponsors
Copyright © 1994 - Jola LLC, Silesia Group Inc., Artists 4 Humanity Inc.