Desert Garden Oasis - Texas
Community of Gardens in Peace, Harmony & Nature.
Contact us
Facebook Group
Facebook Pages
Designed by Ted Jec. in 2000. For Members of Artists 4 Humanity only.
One of the Most Unique Gardens Oasis in South West of USA.
Get One Day Free Stay
!
Contact us
for any additional information.
Register
to win free Garden Lease. Support Our
Sponsors
.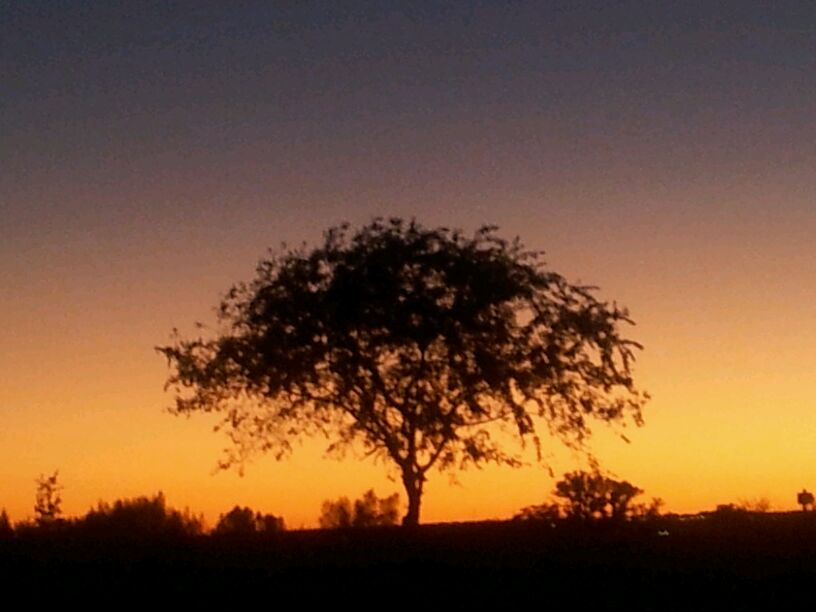 Ride in Liberty 4 Humanity.
Come to Gardens Oasis and claim your Liberty 4 Humanity Price!
Finish your Ride any time during the year and win Prizes!
Categories: Cars, Trucks, Alternative Energy Vehicles, Motorcycles, Bicycles, Walking and the most distance driven.
Vehicle Fee: 125.00, Free 3 days RV parking to all registered participents.
Free to Green Ride participants:
American
Green
Ride
- Alternative energy vehicles drive from Jacksonville Florida to Los Angeles California, Great American alternative energy vehicles drive, drive ...
25% of all fees are set for prizes drew from all participants fees
1 Prize winner - 50% of all fees, 2nd Prize Winner - 35% and 3rd Prize winner 15%
Participants get 3 days free garden parking at our Gardens Oasis.
Participants are free to bring engraved stones, bricks with their liberty for humanity messages to be cemented at our Humanity Wall of Freedom.
Membership in Ride - Humanity 4 Liberty
| | | | | | |
| --- | --- | --- | --- | --- | --- |
| Vehicle Registration in ride for Humanity 4 Liberty Ride.$125.00 | | OR | CYBER METAL CASH CMC | OR | REGULAR PAYMENT |
Lease your Garden Here
Artists 4 Humanity Membership
Required for all and any projects at Gardens Oasis
Regular payments: Jola LLC, P.O. Box 248, Port Richey, FL 34673
Pay Pal,



Regular Membership in Artists 4 Humanity

- $150.00 per year, Pay Pal,

Entitles to lease any available garden with all privilages of every member.
Senior Citizens, Children, discounted membership $75.00
Free Membership for victims of Human Rights Violations - Yearly Registration - $10.00
Lifetime Membership - $1500.00


Order your Free Bumper Sticker

Sometimes...
You need to get away from everything...
Do it right!
Sponsors
Copyright © 1994 - Jola LLC, Silesia Group Inc., Artists 4 Humanity Inc.