Gardens-Oasis.com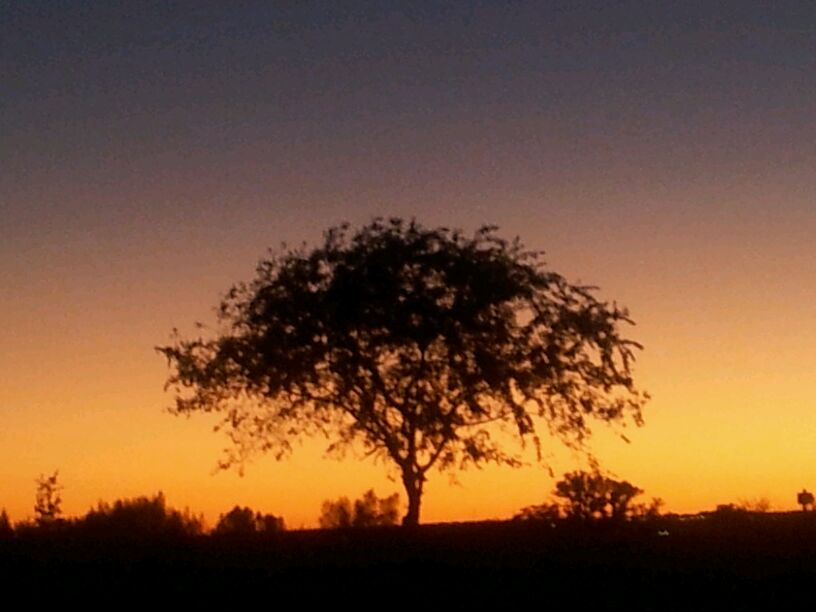 Community of Gardens in Peace & Harmony with Nature.
EMPLOYMENT
Quick Interview - text 727-945-3087
Marketing - few openings for someone interesting in marketing. You can work from your home.
You need computer, internet and printer. $45 000.00 + per year.
Contact
us with your ability. You get 20% of total income you generate.
We have gardens leases and mining claims for recreational purposes.
Successful candidate receives also free garden at our Desert Gardens Oasis
---
Manager - manager for Desert Gardens Oasis - you can live on your free garden, your duty is to manage Desert Gardens Oasis and do light maintenance work if needed. You get free camping trailer to live in or you can bring your own.
Basic Salary is $250.00 per week plus commission from each visitor in the amount of 20% that amounts to about $30 000.00 + per year.
---
Volunteers - As volunteers work for free, they get credit of $25.00 per hour. When the project is finished and the rentals are available, our volunteers have the priority in renting the project to them selfs or other people collecting their hard earned money from their credits hours they worked.

Every volunteer gets $25.00 credit with 1:2 ratio of credit to price
- $100.00 rental per day - volunteer redeems 4 credits of $25.00 for 2 days. Volunteer names his/her own price for rentals they get credits.
One week of work ( 40 hours ) get you $1000.00 x 2 = $2000.00 in volunteer credit!!!
Our Volunteers work to secure their retirement where they can live off their credits.
Volunteer need to
register
by getting
membership
in Artists 4 Humanity
All volunteers get free garden for one year - you can lease it to others as well.
Reserve your Free Garden Now

Order your Free Bumper Sticker

Sometimes...
You need to get away from everything...
Do it right!
Sponsors
Copyright © 1994 - Jola LLC, Silesia Group Inc., Artists 4 Humanity Inc.