Gardens-Oasis.com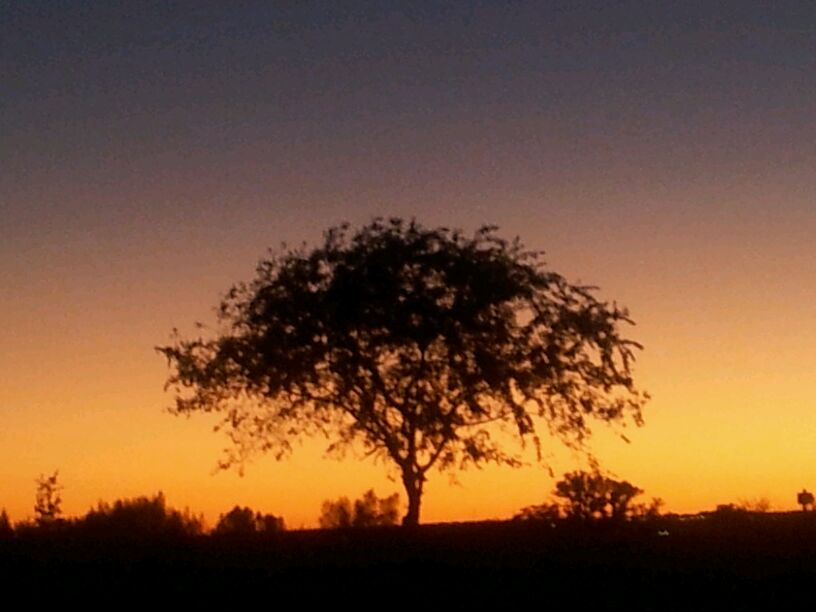 Community of Gardens in Peace & Harmony with Nature.
Artists 4 Humanity Members
Only
Colorado Mining Claim
You can order to stay and mine at our mining claims in Chaffee County, Colorado. Keep all you find.
All our mining Claims show gold, platinum and silver and lot of precious stones. There were large finds on all of the mining claims. Serious treasure hunters come here to make living.
This mining claim is located at top of a mountain. It is stunning to drive to it and see the real mountains.
Keep all minerals you find - recreational mining and prospecting only. All holes has to be leveled after every use. No holes deeper than 4 feet due to safety. No chemicals use under any circumstances. All natural, old fashion prospecting and mining. Do dredging, No washing of banks. Small mining equipment is allowed. You need camping equipment. There are no facilities, power or any other ammenities.
Stay on mining claim, Revenge Mine 20 acres at top of a mountain - $160.00 per person - 1 week. Children are free. There are treasure waiting to be discovered as this mine is not explored in large extent.
1 Year at one mining claim in Colorado - $2700.00
| | | | | | |
| --- | --- | --- | --- | --- | --- |
| 1 Year stay at Gardens Oasis mining claim in Colorado, Revenge Mine - $2700.00 / person. | | OR | CYBER METAL CASH CMC | OR | REGULAR PAYMENT |

Order your Free Bumper Sticker

Sometimes...
You need to get away from everything...
Do it right!
Sponsors
Copyright © 1994 - Jola LLC, Silesia Group Inc., Artists 4 Humanity Inc.